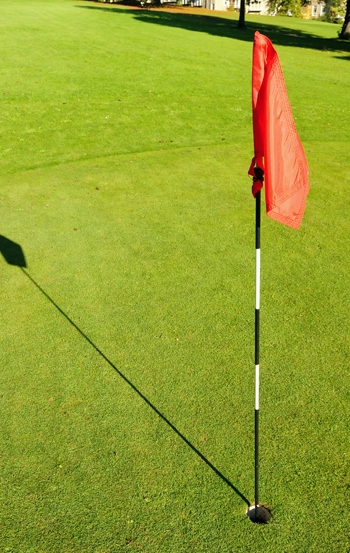 Tee time reservations can be made 10 days in advance.
Book your tee time

ON-LINE

Book your tee time on the phone by calling the Golf Shop at 978-568-1100 (x1). The Golf Shop closes at dusk in season.
Please Note: In order to book online you must pre-register in the system. Once your 10-digit phone number is provided to use as your "member #" and a profile set up you will have access to our tee times for on-line reservations.