Host a Memorable Event or Outing at the various rooms at Stow Acres Country Club.
The Victorian Clubhouse Function Room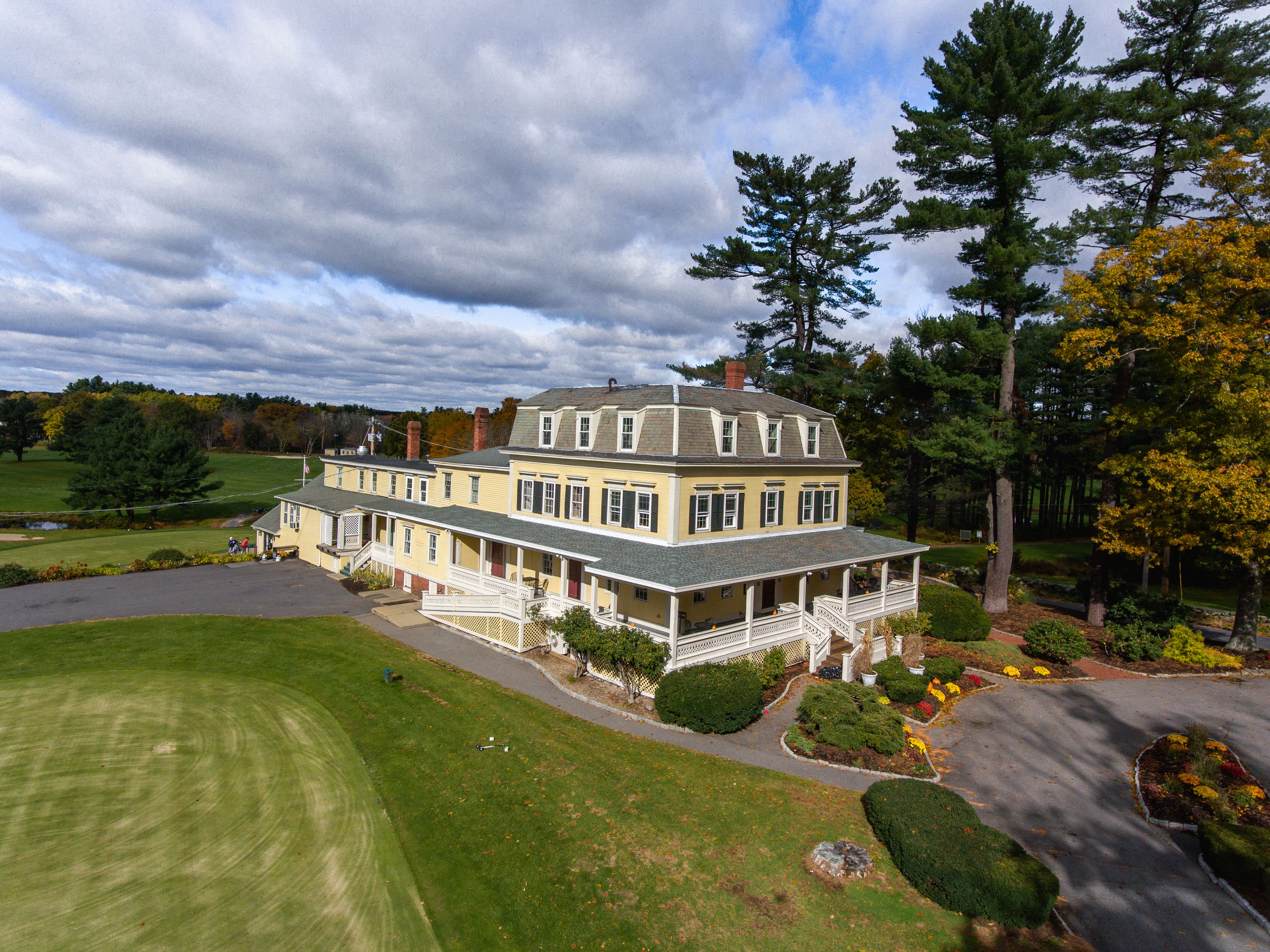 The Clubhouse seats up to 288 for a golf event and houses a beautiful fireplace and panoramic views of the courses. During the summer months, stroll the grounds or relax on the wrap-around porch. Winters provide a cozy atmosphere and an opportunity to warm yourself with a drink from our renovated bar.
The Tavern
The Tavern seats up to 50 people for sit-down service or can be used in conjunction with the foyer, porch, and patio for larger cocktail parties. The Tavern is ideal for small business meetings or luncheons, showers, family gatherings, etc....
Champions' Grille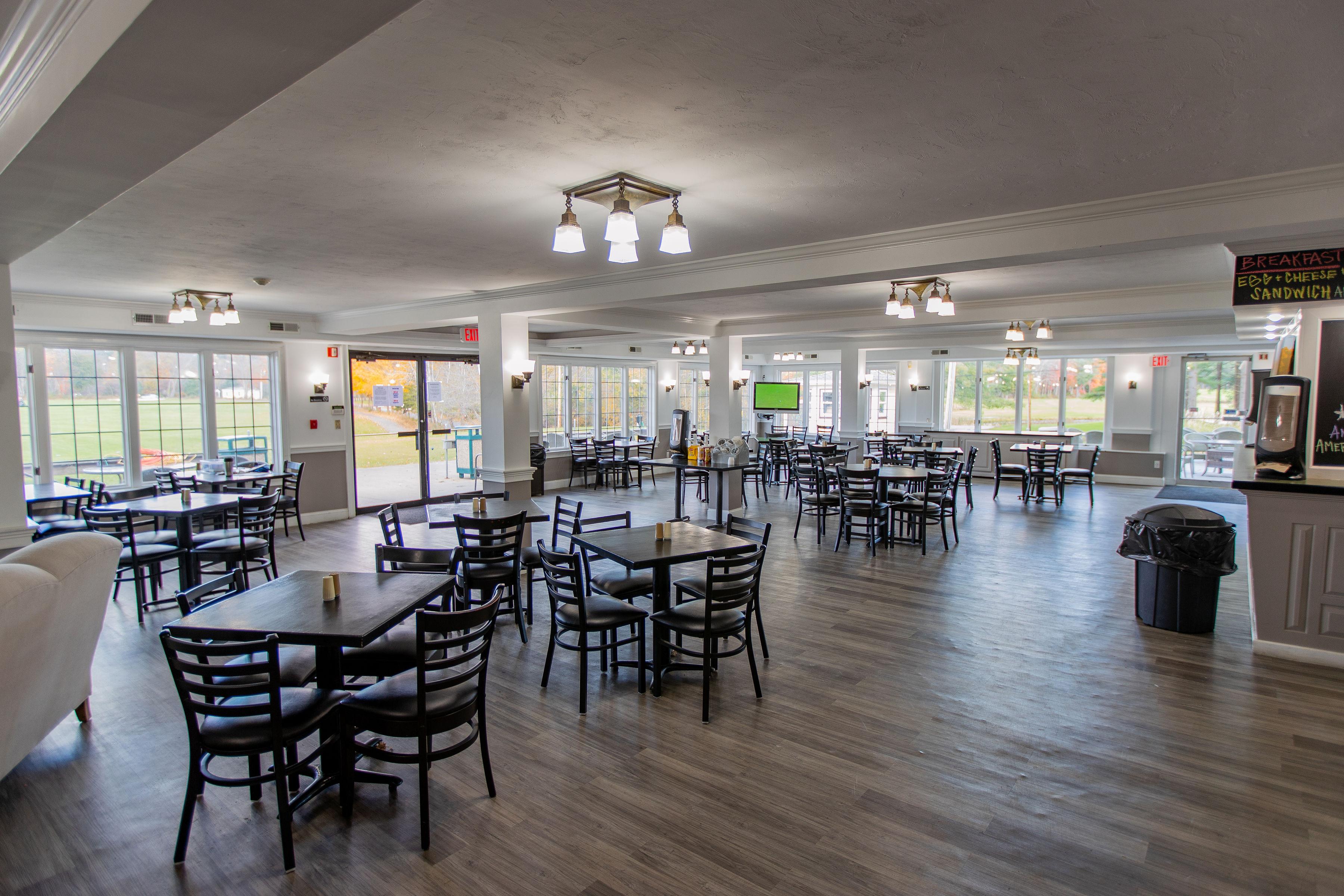 Our informal restaurant can accommodate up to 90-guests. It is available for private parties in the off-season (November-March) and is a popular destination for school sports banquets and birthday parties. During the golf season, it is a great place to relax with friends after you play. Champions' is open to the public as well with an extensive counter-service menu.
The Patio
Our patio has been transformed into something new. Featuring a wonderful outdoor atmosphere, it is a great place to unwind after a round of golf with a drink and assorted menu offerings. The patio is also available for private parties of up to 60 guests.
Amenities offered include large and small meeting rooms with breakout areas, complimentary parking, meeting supplies such as a projection screen and podium, electrical outlets, food services, and of course - GOLF!
Available upon request are additional meeting supplies such as notepads and pens, name badges, and additional AV equipment such as speakers and a microphone (an extra fee may apply for some items if they need to be rented or ordered).
Visit the Weddings & Events page to learn about our Ballroom and other event opportunities at Stow Acres that do not include a golf component.